Over many years of experience, we have built up a strong reputation in the specialist field of paintings and prints both antique and modern.
With so many genres of art in the different mediums of oils, watercolours, gouache, pastels and pencil covering such a wide timeline expertise is essential in assessing the quality and value of antique art.
The identification and sale of an undiscovered work of a moonlit scene by the famous 18th century artist Joseph Wright of Derby which sold for £75,000 highlights our team's in-depth knowledge and experience to confidently provide our clients with up-to-date auction estimates as well as formal valuations for insurance, probate and asset management.
Genres of interest to our international audience include Old Masters, portraits and portrait miniatures, maritime, sporting, dogs, still life, Chinese gouache and works by 17th, 18th and 19th century British and Continental artists.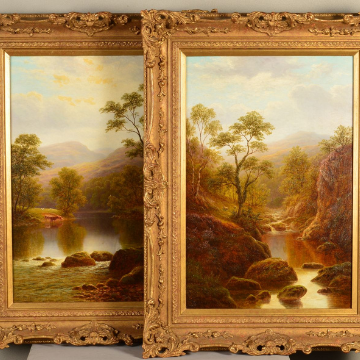 Sold £1,500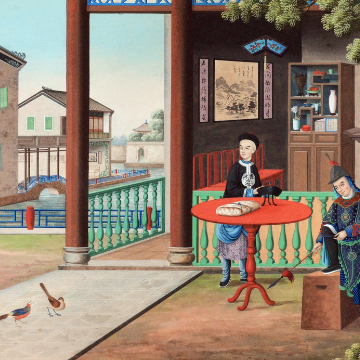 Sold £2,400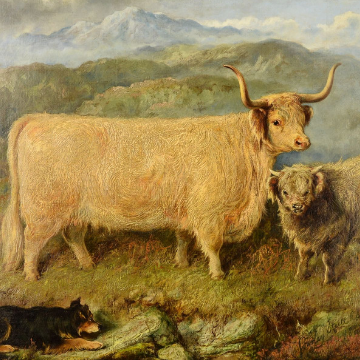 Sold £7,500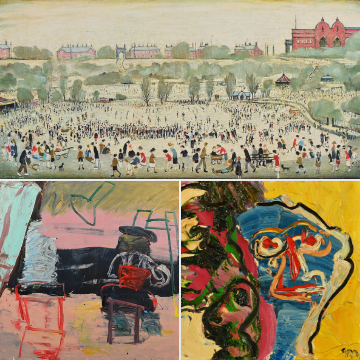 Paintings, prints and artistic treasures
Valuations
Get a free valuation and find out how much your item could sell for at auction.
Book an appointment