Our international auctions are a hot market to sell or buy anything to do with gaming!
From vintage video games to modern consoles, systems, headsets and controllers, even gaming chairs, we handle it all and offer FREE valuations of your gaming technology.
Whether it's a 1974 Magnavox Odyssey, Commodore 64 or Amiga, 1980s Atari, 1990s Nintendo 64 or gameboy, Sega, Sony PlayStation or Xbox, we can access a thriving market for video game systems and vintage computers from Apple Macintosh and Sinclair to Microsoft.
Video games are also hotly contended at auction, from NES to Gameboy Advance, 1980s and 1990s RPGs and game series including Sega Saturn, Mega CD and Neo Geo AES.
We can access the right market to auction releases from Nintendo, Sega, Sony, Capcom, Konami, Square, Namco, Atari, SNK, Lucas Arts and more.
Gaming collectables are also hot right now. In spring 2023, a collection of exclusive Blizzard Entertainment merchandise for World Of Warcraft, Diablo, Overwatch and more totalled £6,600 at auction. Items included employee game badges and staff gifts such as statues, swords and shields.
We're also a great place to sell and buy Pokémon and comics.
Get a free valuation and find out how much your video games, consoles and gaming gear could sell for at auction – call us on 01543 251081 or email office@richardwinterton.co.uk to get the ball rolling!
Upcoming Auction
Auction Date
4th December 2023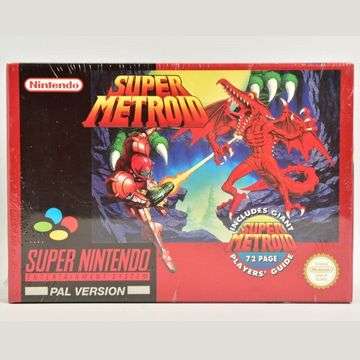 Sold £800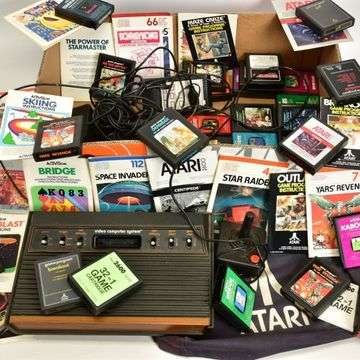 Sold £300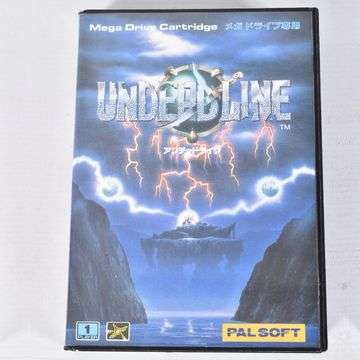 Sold £200
Gaming: Exclusive Blizzard Entertainment employee gifts for World of Warcraft, Diablo, Overwatch, StarCraft in Lichfield auction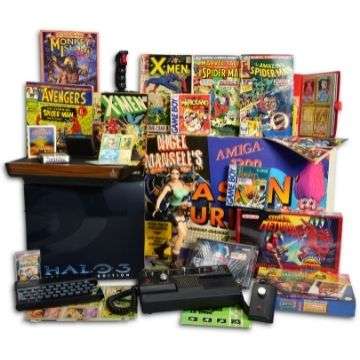 Vintage video games and rare consoles, collectable comics and Pokémon cards in Lichfield gaming auction
Valuations
Get a free valuation and find out how much your item could sell for at auction.
Book an appointment