We can assess all hallmarked silver and silver plate from modern flatware to antique hollow wares.
Silver is weighed and researched where necessary, such as identifying the maker's marks which can add value in some instances.
As has been proven past sale results, some silverwares are worth so much more than their scrap value so it is also worth seeking our advice with a free initial valuation.
We are delighted to provide clients considering selling with the current auction value of their silver – from a single item to an entire haul.
Sale highlights
Sale highlights include a Victorian silver tea set on tray by celebrated silversmiths The Barnards at £3,000 and a rare 19th century 'Historismus' cup at £8,000.
A private collection of antique silver vinaigrettes and scent bottles sold for £26,000 at auction.
Our sales regularly feature all manner of antique works of art including miniature portraits, enamel and porcelain snuff boxes, inlaid tea caddies, enamel pill patch boxes, bronzes, chargers, cloisonne wares, enamel scent bottles, clock garnitures and stationary boxes. You never know what curiosity could turn out to be a hidden gem – and that's where we come in!
Contact us for a free valuation and appraisal.
Sold £1,800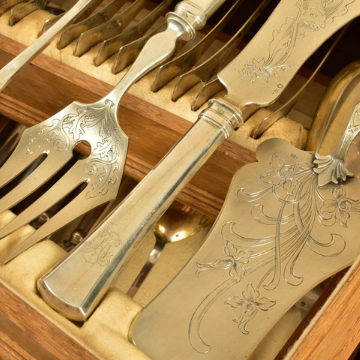 Sold £2,200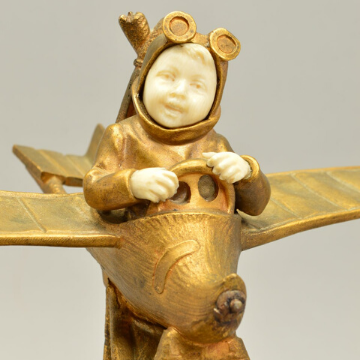 Sold £2,000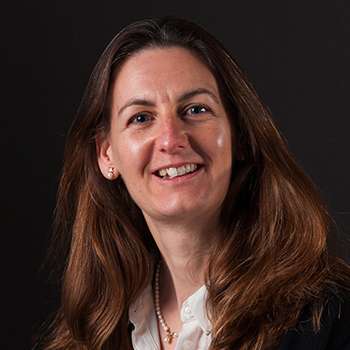 Sarah Williams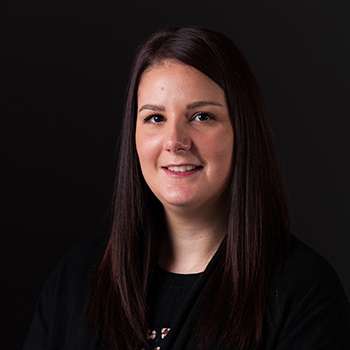 Lisa Spence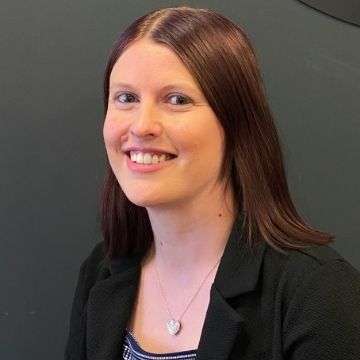 Emma Testill
FGA DGA Cert GA CPAA Jewellery Valuer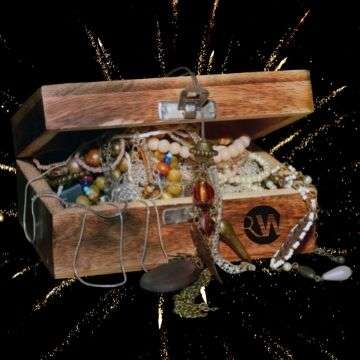 Hunt for treasure daily with Lichfield auction jobs
'Emotional' milestone as Richard Winterton Auctioneers celebrates 25th anniversary
Valuations
Get a free valuation and find out how much your item could sell for at auction.
Book an appointment