Medals and militaria is an area we have passionately developed and our enviable reputation in this field sees record prices consistently achieved through our sales.
Medal groups in particular are in great demand from dealers and private individuals looking to collect, invest and carry out their own extensive research into the human stories behind each decoration.
From uniforms and armour to swords, medals and entire archives of military service, we are equipped to appraise each of these fascinating historical items with the respect they deserve.
Look out for more medals and militaria in Day One of our Two Day Antiques & Home Sale on Monday 6th September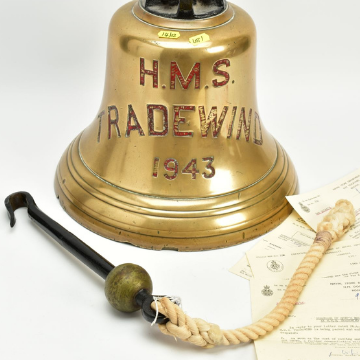 Sold £2,100
Sold £3,000
Sold £25,000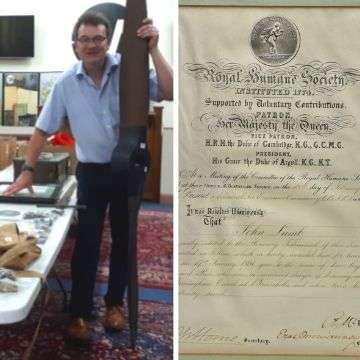 Tales of bravery propel Lichfield medals and militaria auction
Medals and militaria in March 29 Lichfield auction
Valuations
Get a free valuation and find out how much your item could sell for at auction.
Book an appointment