Medals and militaria is an area we have passionately developed and our enviable reputation in this field sees record prices consistently achieved through our sales.
Medal groups in particular are in great demand from dealers and private individuals looking to collect, invest and carry out their own extensive research into the human stories behind each decoration.
From uniforms and armour to swords, medals and entire archives of military service, we are equipped to appraise each of these fascinating historical items with the respect they deserve.
Valuations of all types of medals and militaria with Jeff Clark take place at The Tamworth Auction Rooms on Thursdays 10am-4pm (for enquiries, telephone 01827 217746 or email tamworth@richardwinterton.co.uk). On Thursday 9th November Jeff will be at The Lichfield Auction Centre, Wood End Lane, Fradley Park for medals and militaria valuation appointments between 10am-2pm (book on 01543 251081 or email office@richardwinterton.co.uk)
Upcoming Auction
Auction Date
24th January 2024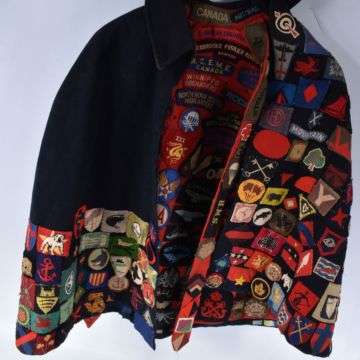 Sold £10,000
Sold £25,000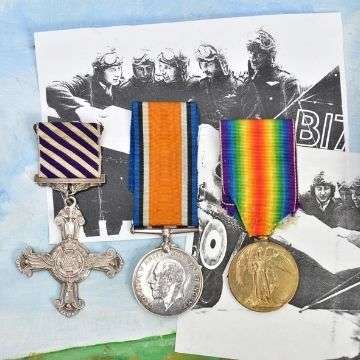 Sold £4,200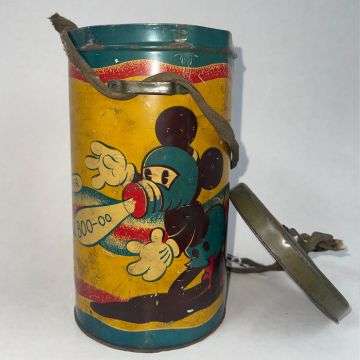 Rare WW2 Mickey Mouse gas mask case discovered in Erdington house clearance
Book now for Lichfield medals and militaria valuations
Valuations
Get a free valuation and find out how much your item could sell for at auction.
Book an appointment