Have you ever wondered what an item is worth? We offer a comprehensive range of valuation services to suit client needs.
Valuations In Person
We are delighted to offer free face-to-face valuations and auction advice in Lichfield city centre, Burntwood, Solihull, Burton, our head office at Fradley Park and at our Tamworth saleroom.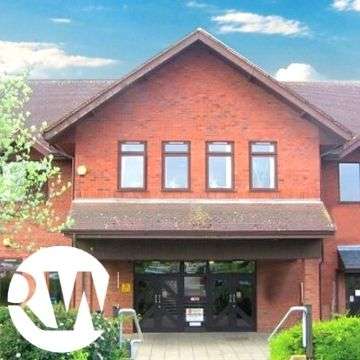 The Lichfield Auction Centre
Jewellery, watches, silver, coins, medals, militaria, pictures, toys, antiques and all types of collectables and antiques
Thursdays (toys and railwayana on Mondays; stamps monthly, call to book)
The Lichfield Auction Centre, Wood End Lane, Fradley Park, WS13 8NF
9:30 am - 4:00 pm
By appointment only please call 01543 251081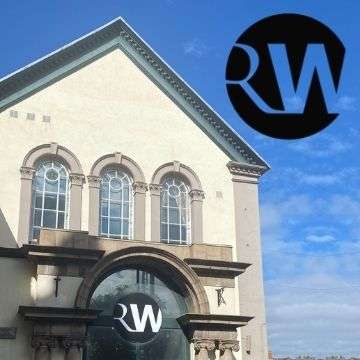 Tamworth
Jewellery, watches, silver, ceramics & antiques
Most Wednesdays
34 - 35 Church Street, Tamworth, Staffordshire, B79 7BX
10:00 am - 4:00 pm
Free, drop-in service with specialist valuers. Watches and jewellery valuations every Wednesday. Ceramics, glass, pictures and antiques valuations most Wednesdays 2pm - 4pm or leave securely for valuation at other times. Probate services, valuations for insurance and auction estimates for jewellery and watches 10am - 4pm every Wednesday by appointment – call 01827 217746 to book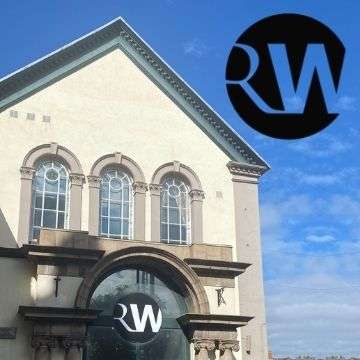 Tamworth
Toys, trains, Dinky, Corgi, coins, medals, militaria, cameras, records, hi-fi, coins and stamps
Tuesday to Friday
34 - 35 Church Street, Tamworth, Staffordshire, B79 7BX
9:00 am - 4:00 pm
Valuations by appointment only – please call 01827 217746 to book in advance as various valuers are available on different days. Drop-offs and consignments accepted 9am - 4pm Tuesday to Friday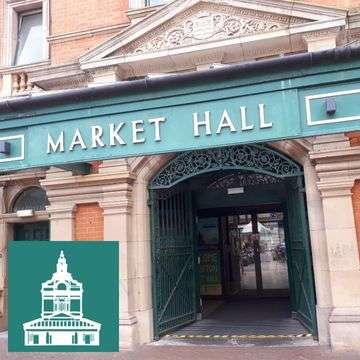 Burton Market Hall
Free valuations, consignments and auction advice
Mondays (Except Bank Holidays) and Wednesdays
Unit 3, Burton Market Hall, Market Place, Burton-on-Trent DE14 1HA
10:00 am - 1:00 pm
Free weekly valuations of jewellery and watches on Mondays from 10am - 1pm. Silver, paintings and antiques valuations plus general auction consignments on Wednesdays 10am - 1pm. No need to book, just turn up!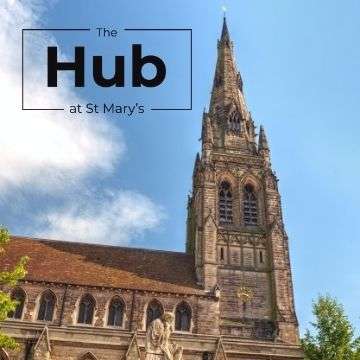 The Hub, Lichfield
Watches, jewellery, silver and antiques
Tuesdays
The Hub, Market Square, Lichfield, WS13 6LG
9:30 am - 11:00 am
Free, drop-in valuations for all types of jewellery and watches. General consignment drop-offs are welcome too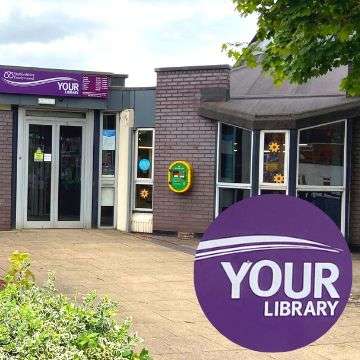 Burntwood Library
Jewellery and antiques
Last Tuesday in the month
Sankeys Corner, Bridge Cross Road, Chase Terrace, Burntwood WS7 2BX
2:00 pm - 4:30 pm
Monthly valuations of jewellery and antiques with specialist valuers on the last Tuesday of each month. Interested? Email your enquiries to office@richardwinterton.co.uk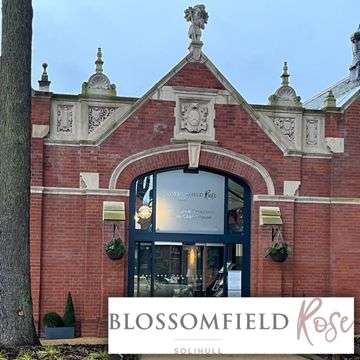 Solihull
Fine, modern and vintage jewellery
First Thursday in the month
Blossomfield Rose care home, Blossomfield Park, Blossomfield Road, Solihull, B91 1FN
9:30 am - 12:30 pm
Monthly valuations of jewellery with Louise Ludlam-Snook BA (Hons) DGA FGA on the first Thursday of each month. Drop in and see specialist valuer Louise for free advice and auction estimates for all types of jewellery
Online Valuations
We offer free and professional contactless digital auction estimates for all manner of items and can set up virtual valuations in numerous ways to suit individual clients. Start the ball rolling by emailing images of your items plus details directly to our valuers as listed below:
We also offer a free, secure pick-up service for jewellery, watches and silver consignments. For enquiries, email ben@richardwinterton.co.uk or call 01543 251081.
Valuation of larger items
For larger items coming to auction to be sold, customers are invited to email images to us; the appropriate valuer will then be in touch to discuss the value directly.
Valuation service for large collections of items
For customers who have a large collection of items intended for auction, we also offer home visits. By prior appointment, a valuer will visit your home and appraise the items to provide an appropriate auction value.
We also offer valuations for the purposes of family division at a set fee of £475 plus VAT (may vary depending on location). Any items which are subsequently offered for sale at auction carry a reduced commission of 8% down from 20% with no lot fee, which is normally charged at £5 per lot.
Follow these links for information on our Valuations For Insurance and Probate Services.