The market in Asian art continues to boom and we reach a worldwide client base through our online auctions.
We handle diverse works of Asian art including porcelain, paintings, jade, laquerware, bronzes, wood and metalware from Chinese vases and silk pictures to Japanese chargers, inros and netsukes.
Alongside ceramics and works of art from China and Japan, we handle art and historical items from Oceana, Africa, India and Russia.
Sold £2,400
Sold £950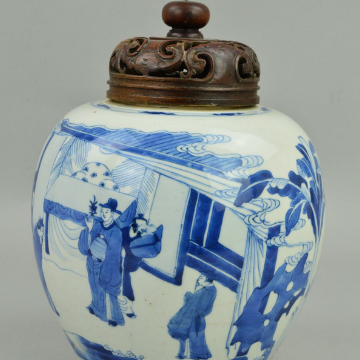 Sold £4,200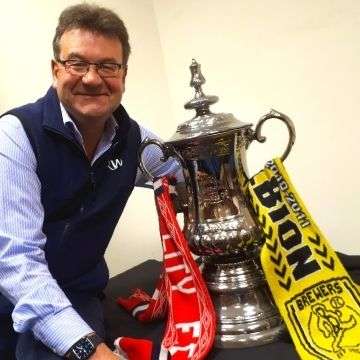 Kick-off for free valuations supporting Burton Albion Community Football Trust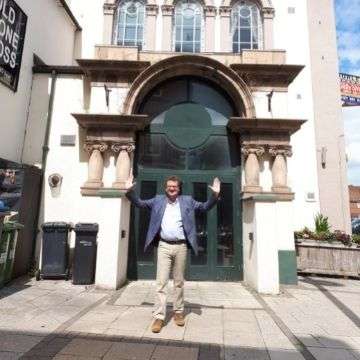 Tamworth gets its own auction house as Lichfield firm expands in Staffordshire
Valuations
Get a free valuation and find out how much your item could sell for at auction.
Book an appointment