Weekly valuations in Sutton Coldfield
BACK by popular demand, Richard Winterton Auctioneers will now be offering free valuations in the Royal Town of Sutton Coldfield every week.
Specialists will be giving auction estimates on all manner of items including watches, jewellery, pictures, whisky, wine, port, works of art, antiques and luxury designer goods at The Trinity Centre, Church Hill, Mill Street, Sutton Coldfield, between 2pm-3.30pm every Monday (except Bank Holidays).
"We'll be back every week due to popular demand, carrying out free valuations and auction estimates for the people of Sutton Coldfield," said Richard Winterton.
"You never know what treasure you might have tucked away – for example, this Cartier wristwatch sold for £7,400 at our specialist Watch & Designer Sale recently."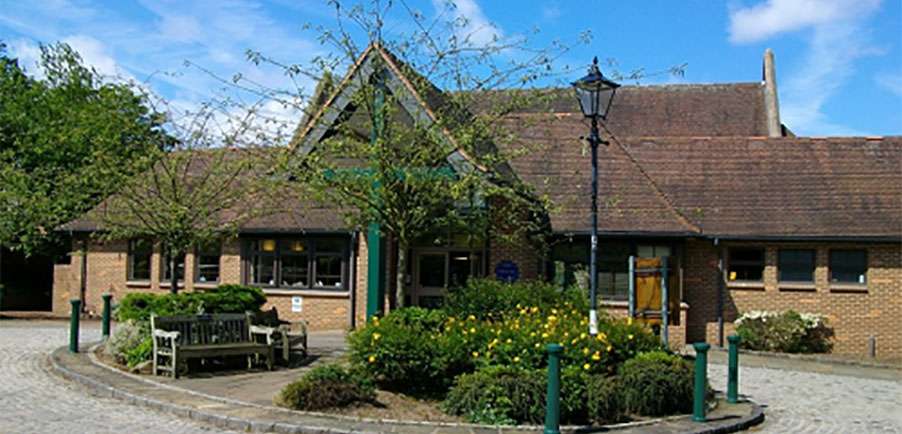 Richard Winterton Auctioneers will be offering free valuations at The Trinity Centre in Sutton Coldfield every Monday between 2pm and 3.30pm.
Watch, jewellery and designer specialists also carry out free auction estimates at St Mary's in the Market Square, Lichfield city centre, every Monday now between 9.30am and 12.30pm.
And The Lichfield Auction Centre off the A38 at Wood End Lane, Fradley Park, carries out free weekly valuations (including watches, jewellery and designer goods and accessories) from 9.30am-4pm every Tuesday.
For more details on our new Designer Goods department, email ben@richardwinterton.co.uk