Hunt for treasure daily with Lichfield auction jobs
START your career in the world of auctions and antiques with these opportunities at Richard Winterton Auctioneers.
Become part of a friendly, dedicated team working daily with all types of ceramics, pictures, curiosities  and collectables!
Based at The Lichfield Auction Centre, Wood End Lane, Fradley Park WS13 8NF, the family firm is recruiting now for these roles:
Auction House Porter
This key role ranges from unpacking, lifting and moving items to setting up sales for viewing at The Lichfield Auction Centre.
Valuer & Cataloguer
Assess all types of antiques and collectables for detailed catalogue listing and auction estimates.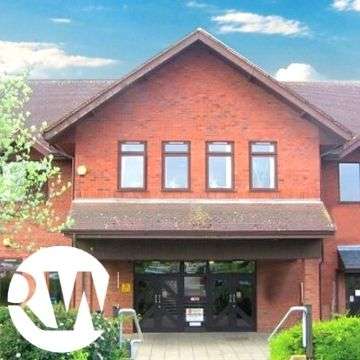 Full-time positions are available.
"This is a great opportunity for someone who wants to get started in the fascinating world of auctions and antiques," said auctioneer Richard Winterton.
"We are looking for team players with excellent attention to detail who are willing to learn new skills."
To apply for a role, email richardwinterton@richardwinterton.co.uk.