This department provides clients with estimates for auction purposes on their fine wines and spirits – from a single bottle to an entire cellar.
We have built up an enviable reputation in this complicated field with previous specialist wine and whisky sections achieving 100 per cent selling rate at auction.
Past sales have included cases of fine world wines, Dom Perignon champagne, vintage ports and of course whiskies, such as a bottle of The Macallan 25th anniversary which sold at £4,600 and a special bottling of Laphroaig c.1950s which made £3,300!
We also handle collectable cigars from antique to modern, which also attract worldwide interest. Brands include Henri Wintermans, La Corona, Willem II, Momax, Cuban, Chancellor, Romeo Y Julieta and Louixs. In July 2021, a collection of fine cigars including Cohiba Esplendidos and Montecristo No.4 went under the hammer for £1,580.
Upcoming Auction
Auction Date
4th December 2023
Sold £4,600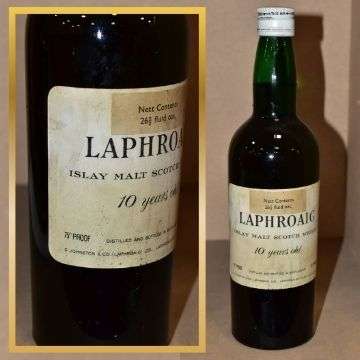 Sold £3,300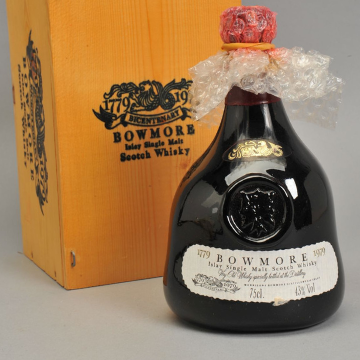 Sold £2,600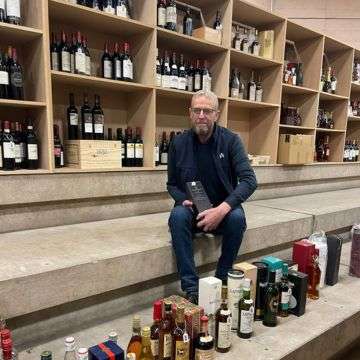 Macallan malt whisky, vintage wine, port, Cognac and Champagne in Lichfield auction
Collectable single malt whisky, cognac and wine in Lichfield auction
Valuations
Get a free valuation and find out how much your item could sell for at auction.
Book an appointment