Stamps
We can advise clients who are seeking to sell either a single stamp or an entire collection and our trusted auctions attract worldwide philatelic interest through live online bidding.
Stamps have been collected for almost as long as they have been in existence, nearly 200 years.
We regularly sell popular stamps such as the famous Penny Black or Twopenny Blue as well as more specialist material.
We have a strong track record of selling, including a rare collection of GB KGVI complete sheets including high values, advanced Queen Victoria line engraved and surface printed stamp collections, and advanced GB Machin booklet collection complete with miscuts which sold for £14,500.
Worldwide and Commonwealth collections always sell well and single items such as PUC £1 or the 1965 Lister 4d block with missing red brown have also featured.
We hold bi-monthly stamp sales as part of our collectibles sale at Tamworth and offer valuations by appointment at the saleroom in Church Street or at The Lichfield Auction Centre, Fradley Park.
Next stamps valuations with Phil Ives by appointment at The Lichfield Auction Centre on Wednesday 6th December and Wednesday 10th January 2024 10am-2pm (telephone 01543 251081 or email office@richardwinterton.co.uk)
Postal History & Ephemera
Not only do stamps prove highly prized collectables, frequently so do the letters and postcards upon which they are fixed.
A recent collection of letters to General Sir Martin Dillon, ADC to Queen Victoria from 1868-1878, fetched £620 and a social and postal history archive from the 1700s to the late 1800s made £680.
Other ephemera which proves a regular hit at our auctions include cigarette cards, postcards showing local and international landmarks, and autographs.
An unknown melody written and signed by Sir Edward Elgar was discovered tucked inside an autograph book by auctioneer Richard Winterton.
The 'andante' dating to 1924 was notated on musical manuscript and then signed by the great composer, who was responsible for some of the most stirring music to ever come from England.
The Elgar manuscript sold for £5,400 and the autograph book, which was bulging with impressive signatures dated to 1923 and 1924, sold as a separate lot in the same auction for £3,600.
It contained approximately 69 signatures including five Prime Ministers (Herbert Henry Asquith, David Lloyd George, Stanley Baldwin, Ramsay MacDonald and Winston Churchill) and four important authors (Sir Arthur Conan Doyle, HG Wells, Sir JM Barrie and Rudyard Kipling).
Other signatures in the book included those of Charlie Chaplin, the future King George VI and many important figures from the First World War including Marshal Ferdinand Foch, the supreme Allied Commander during WW1, and Field Marshal Earl Haig.
Other ephemera to write home about includes postcards, such as a treasure trove of Cumbria and Lake District postcards which realised £5,500 at auction. The archive showcased the Lake District's rich heritage from the Edwardian era to the mid-20th century.
Upcoming Auction
Auction Date
24th January 2024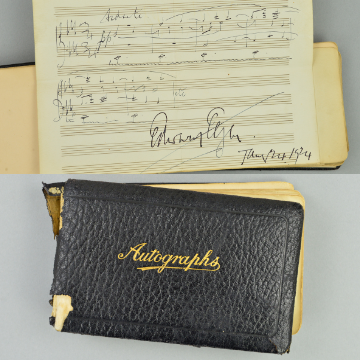 Sold £9,000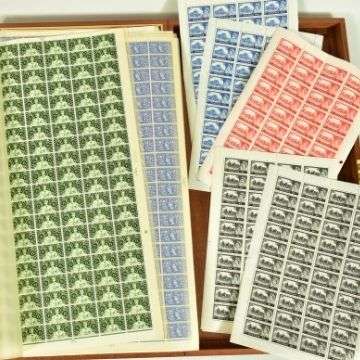 Sold £3,000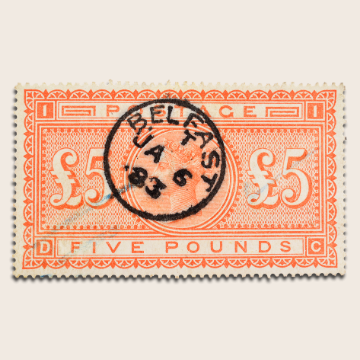 Sold £4,000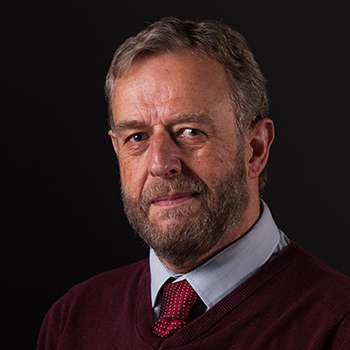 Rob French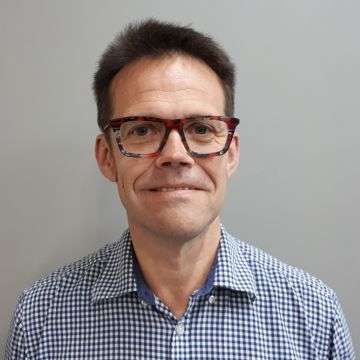 Phil Ives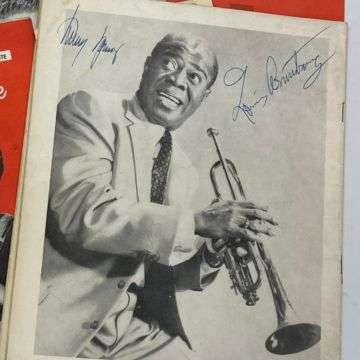 Programme signed by jazz great Louis Armstrong discovered by Lichfield auctioneers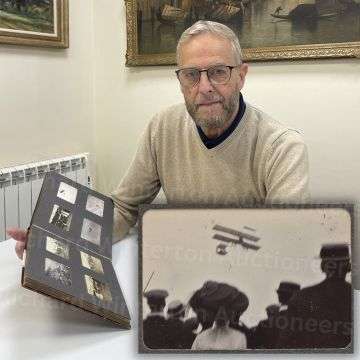 Unseen photos from 1910 Bournemouth air races discovered by Lichfield auctioneer
Valuations
Get a free valuation and find out how much your item could sell for at auction.
Book an appointment