From top brands and household names to bespoke pieces, antique to vintage to modern, whatever the item of jewellery Richard Winterton Auctioneers can handle all your requirements.
Beginning with a free initial valuation through to sale at auction should the client request, our jewellery department and regular sales cater for everything from the affordable to extremely valuable and rare pieces.
All members of our jewellery department are certified gemmologists and diamond graders and Richard Winterton Auctioneers is proud to be an associate member of The National Association of Jewellers.
We handle:
Fine jewellery
Gemstones
Watches
Vintage jewellery
Organic jewellery
Our department is on-hand to give up-to-date auction estimates in respect of your gold, silver and platinum jewellery.
If you are paying to insure jewellery which is never worn, why not consider realising the market value in one of our sales? Items are appraised using up-to date testing equipment and weighed where necessary.
We also offer formal written valuations for insurance/probate/family division/asset purposes at attractive rates based on a minimum and hourly charge. Clear and concise documents are prepared to keep for your records and to send to your insurance company/solicitor to be used in the event of a claim or legal purposes.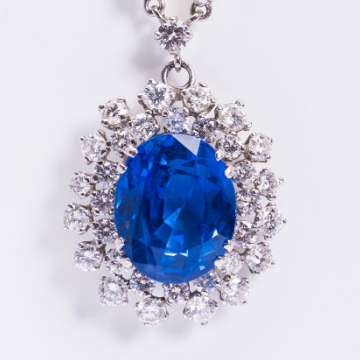 Sold £32,000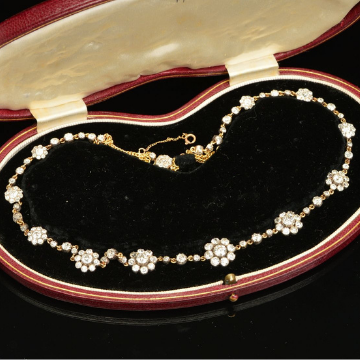 Sold £10,500
Sold £29,500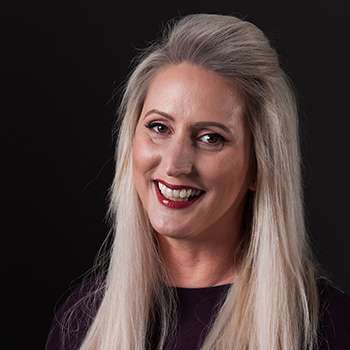 Heather Callaway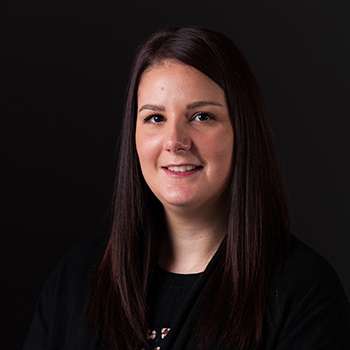 Lisa Spence
BSc (Hons) DGA Cert GA Jewellery Valuer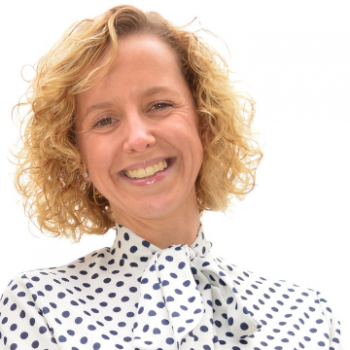 Louise Ludlam-Snook
BA (Hons) DGA FGA Vintage Jewellery Valuer
Tamworth's new auction house opens next week with host of free valuations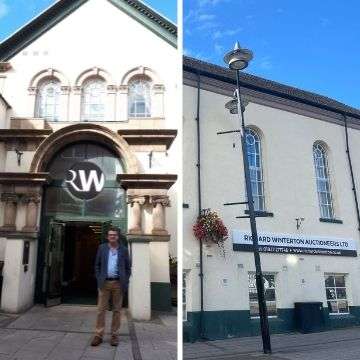 Opening date for new Tamworth auction house confirmed
Valuations
Get a free valuation and find out how much your item could sell for at auction.
Book an appointment