Our sales offer quality garden furniture, outdoor effects and reclamation items ranging from patio tables and chairs, garden ornaments, urns, statues, pots and staddle stones to lawn mowers, garden tools and machinery.
Clients who are looking to downsize and cannot take excess external items with them are invited to request a free home visit where we will provide up-to-date market advice. You can also email images of outdoor effects and reclamation items for free appraisal.
If proceeding to auction, our in-house haulage team will assist with collection.
Upcoming Auction
Auction Date
13th June 2022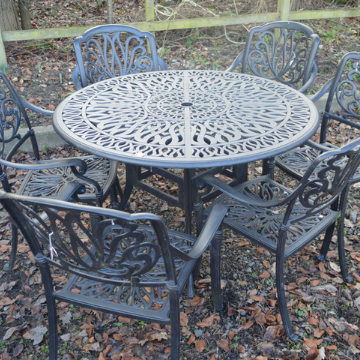 Sold £500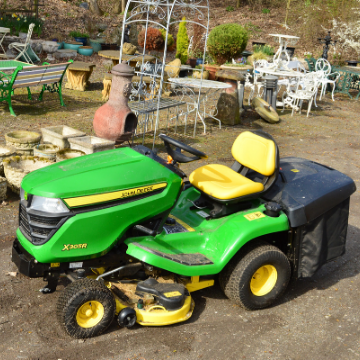 Sold £2,000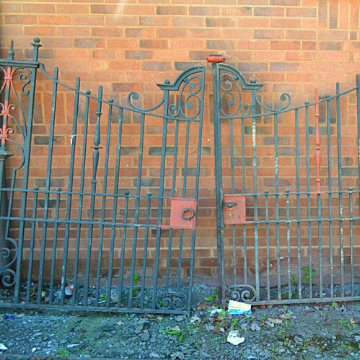 Sold £2,600
'Emotional' milestone as Richard Winterton Auctioneers celebrates 25th anniversary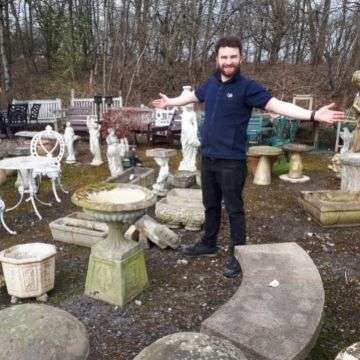 March 2022 Lichfield garden sale: Ride-on lawnmowers, outdoor patio furniture, statues and stoneware
Valuations
Get a free valuation and find out how much your item could sell for at auction.
Book an appointment