Our regular sales offer quality furniture from early English oak through to Georgian, Victorian, Edwardian, 20th century teak design and the latest in home comforts.
Clients looking to downsize are invited to request a free home visit where we will provide up-to-date market advice on excess furniture.
Images of items may also be sent via email for a free virtual valuation.
Our in-house haulage team will always assist with the collection of furniture and other household items.
Our next dedicated Furniture & Furnishings Sales are on:
Thursday 22nd April 
Thursday 6th May
Thursday 20th May
Thursday 3rd June
Thursday 17th June
Thursday 1st July 
All Furniture & Furnishings Sales start at 9.30am.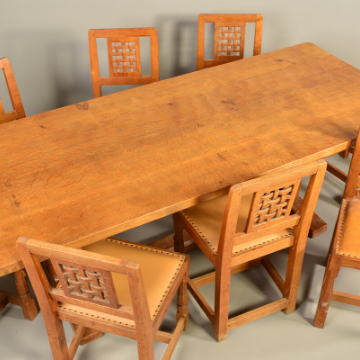 Sold £4,200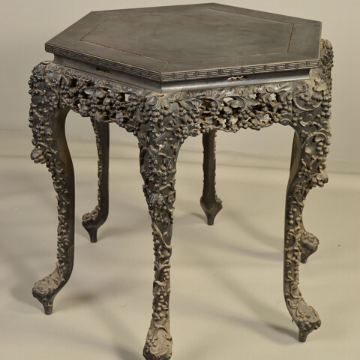 Sold £4,400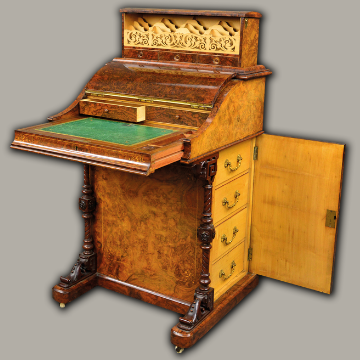 Sold £1,200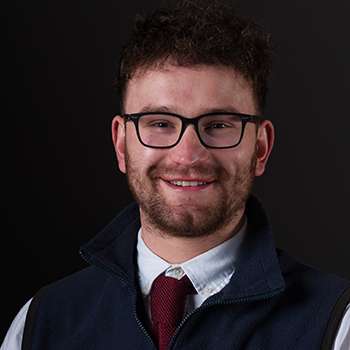 Tom Winterton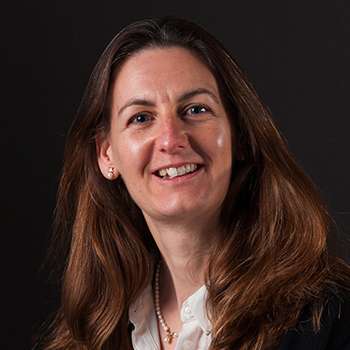 Sarah Leedham
Home sweet home! Huge choice of furniture and furnishings at Lichfield auctions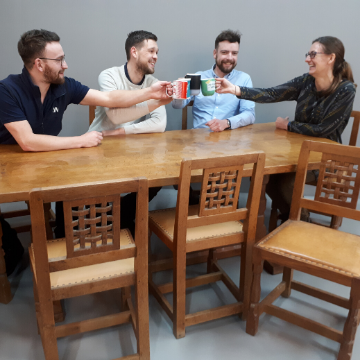 Huge collection of Mouseman furniture
Valuations
Get a free valuation and find out how much your item could sell for at auction.
Book an appointment