Our regular sales offer quality furniture from early English oak through to Georgian, Victorian, Edwardian, 20th century teak design and the latest in home comforts.
Clients looking to downsize are invited to request a free home visit where we will provide up-to-date market advice on excess furniture.
Images of items may also be sent via email for a free virtual valuation.
Our in-house haulage team will always assist with the collection of furniture and other household items.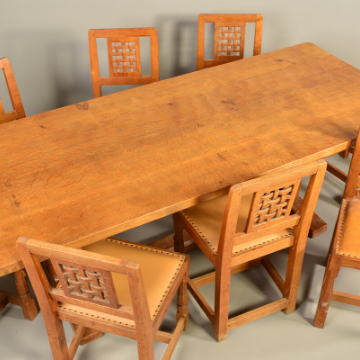 Sold £4,200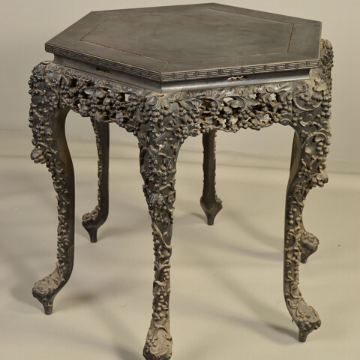 Sold £4,400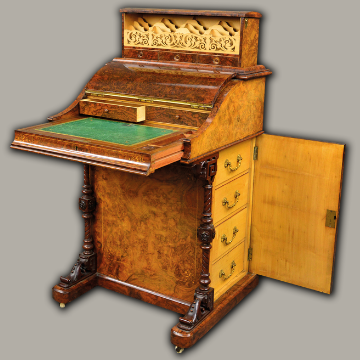 Sold £1,200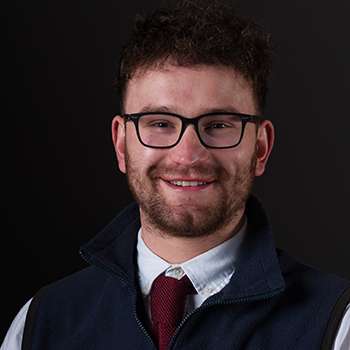 Tom Winterton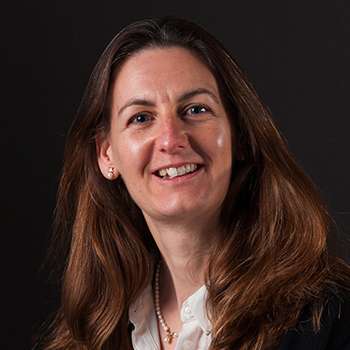 Sarah Leedham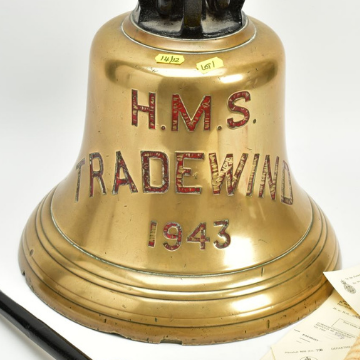 Ringing in 2021 specialist sales
Rare Omega watch sells for £25,000
Valuations
Get a free valuation and find out how much your item could sell for at auction.
Book an appointment