This department focuses exclusively on watches and designer goods for dedicated sales in the heart of Lichfield.
Working alongside our established watch department, our friendly experts also give up-to-date valuations on ladies' and gentlemen's items including designer handbags, purses, scarves, shoes, gloves, hats, umbrellas, pens, belts, small leather goods, sunglasses, perfume, wallets, cufflinks, money clips, ties, belts, pens, lighters, luggage and briefcases.
Specialist auctions are the perfect platform to recycle your pre-loved luxury items and convert the proceeds into your latest designer crush.
Brands include Rolex, Cartier, Chloe, Valentino, Fendi, Alexander McQueen, Baccarat, D&G, Mulberry, Tom Ford, Kenzo, Marc Jacobs, Bulgari, Annoushka, Mont Blanc, YSL, Dunhill, Patek Philippe, Jaeger-Le-Coultre, Maxamara, Gucci, Tiffany & Co., Emporio Armani, Chanel, Hermes, Bulgari, Burberry, Prada, Dior, Vivienne Westwood, Links of London, Breitling, Georg Jensen, TAG Heuer, Omega, Tudor, Rado and Pandora.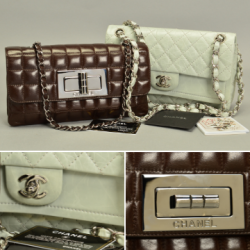 Sold £2,000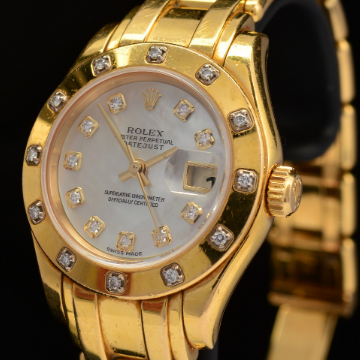 Sold £7,600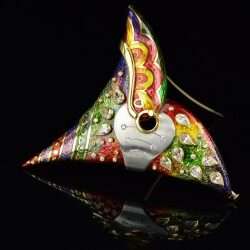 Sold £1,800
Ben Winterton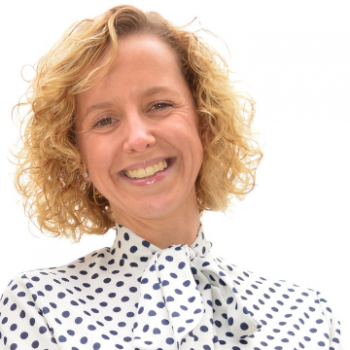 Louise Ludlam-Snook
BA (Hons) DGA FGA Vintage Jewellery Valuer
Tamworth's new auction house opens next week with host of free valuations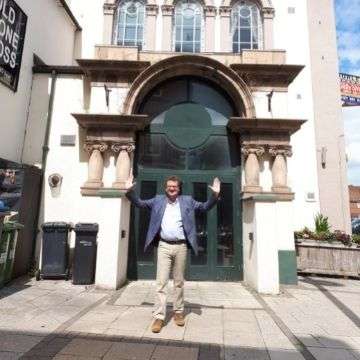 Tamworth gets its own auction house as Lichfield firm expands in Staffordshire
Valuations
Get a free valuation and find out how much your item could sell for at auction.
Book an appointment