The demand for contemporary and modern art in the private home is a market that we have seen go from strength to strength.
Each of our sales incorporate an impressive selection of original oils, watercolours, mixed media, limited edition prints and photography, with something to suit all tastes and pockets.
Artists whose work regularly appears in our auctions are Fabian Perez, Timmy Mallett, Doug Hyde, Mackenzie Thorpe, Duncan MacGregor, L.S. Lowry, Kerry Darlington and Danielle O'Connor Akiyama to name but a few.
We have achieved record hammer prices including for Roy Oxlade (British 1929-2014) whose abstract painting "Artist and Curtain" fetched £9,000 and "Guyana X" by Aubrey Williams sold for £3,200.
Notable consignments have included a large corporate artwork collection which realised over £40,000. Clients selling from one painting or several art works can be assured that the meticulous research and marketing to our international audience will all be part of the service we provide for contemporary, modern or antique pictures.
Upcoming Auction
Auction Date
13th June 2022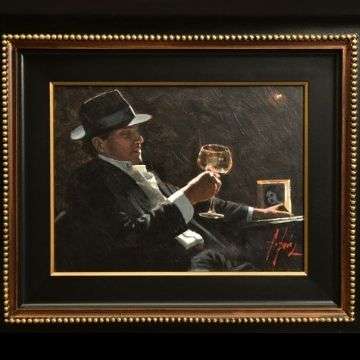 Sold £4,000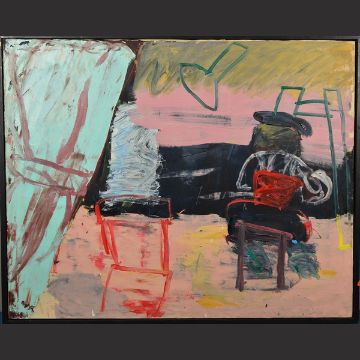 Sold £9,000
Sold £2,800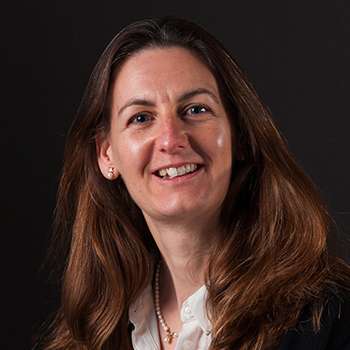 Sarah Williams
David Fergus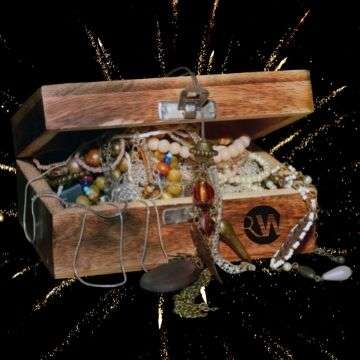 Hunt for treasure daily with Lichfield auction jobs
'Emotional' milestone as Richard Winterton Auctioneers celebrates 25th anniversary
Valuations
Get a free valuation and find out how much your item could sell for at auction.
Book an appointment