Our specialist coin sales have gone from strength to strength and attract interest from a global audience.
We offer a leading service catering for sellers and buyers alike and advice is given on the dispersal of entire coin collections or a single sovereign.
This is backed up by numismatic knowledge accrued through decades of dedication, an acute awareness of current market prices and that crucial effect of condition and scarcity.
Recent auction highlights have included a wonderful collection of Isle of Man Christmas 50p coins, which sold online from The Lichfield Auction Centre for a total hammer price of £9,640.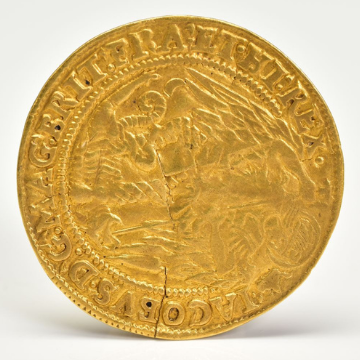 Sold £1,600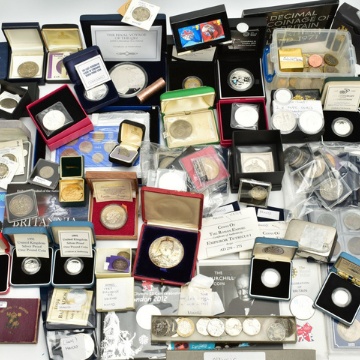 Sold £1,500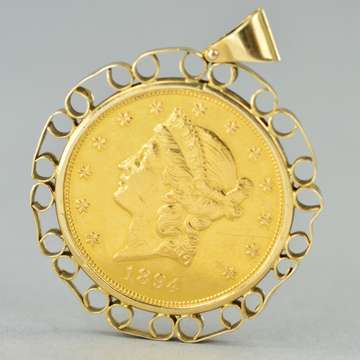 Sold £1,000
Tamworth's new auction house opens next week with host of free valuations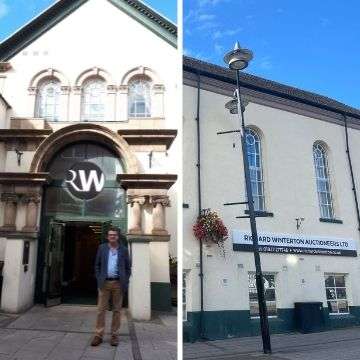 Opening date for new Tamworth auction house confirmed
Valuations
Get a free valuation and find out how much your item could sell for at auction.
Book an appointment