Being located in Staffordshire, it is not surprising that we successfully handle large quantities of ceramics and glass each year.
From fine traditional antique ceramics such as Meissen, early Derby and Royal Worcester to collectable wares such as Clarice Cliff, Beswick, Shelley, Moorcroft, Royal Crown Derby, Lladro, Royal Doulton, Goss and Coalport and glass such as Lalique, Stourbridge, Baccarat, Bohemian, Thomas Webb Cameo, Sabino, Whitefriars, Studio Glass and Scandinavian to name a few.
Our regular sales attract interest from near and afar with online bidding more popular than ever.
A fascinating find was a rather unusual crocodilian ceramic – a very rare Royal Doulton 'Boy On A Crocodile', which went on to sell at auction for £7,000.
Other Royal Doulton successes include a porcelain figurine of Princess Badoura HN2081, sold for £1,800.
A 19th century Meissen figure group of Jupiter in his chariot, modelled after JJ Kaendler and made in two sections bolted together, attracted a huge amount of interest and sold at auction for a hammer price of £6,200.
And who can forget the rare cup and saucer discovered during a Sutton Coldfield house clearance which sold at auction for a Titanic price…
The tiny Spode demitasse cup and saucer in opulent cobalt blue and gilt bore the pattern number R4332 – an exclusive design for use by first class passengers on RMS Titanic.
Following extensive media coverage and huge international interest, Richard Winterton brought down the hammer to a winning bid of £6,000 placed over the internet from the USA.
Upcoming Auction
Auction Date
4th December 2023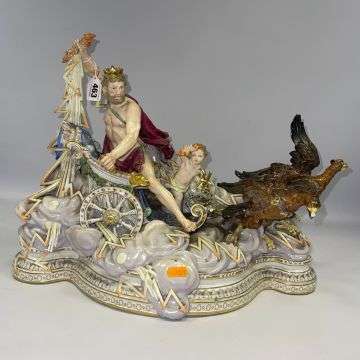 Sold £6,200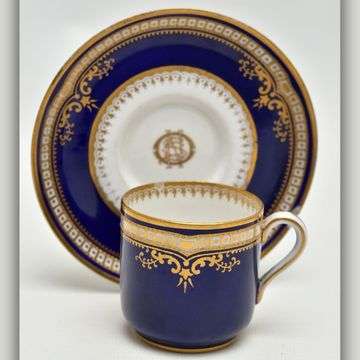 Sold £6,000
Sold £6,500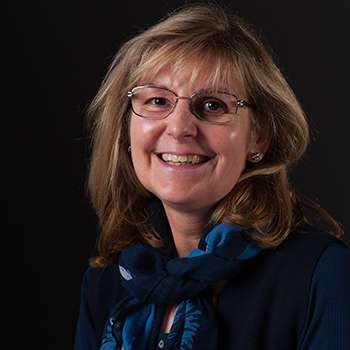 Janet Winterton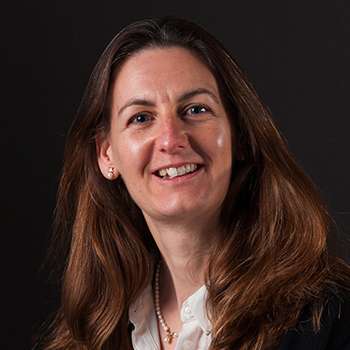 Sarah Williams
David Fergus
Modern Art - Decorative & Studio Glass Valuer - Auctioneer
Get in touch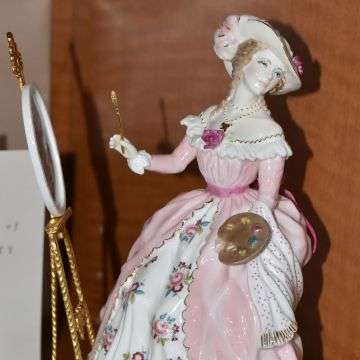 Stunning ceramics collection totals £13,595 at Lichfield auction
Tamworth valuations for probate, insurance, jewellery, medals, toys and stamps
Valuations
Get a free valuation and find out how much your item could sell for at auction.
Book an appointment