Technology seems to update at an ever-increasing rate but becoming obsolescent in the modern day is a far cry to becoming worthless.
Witness the 1959 Leica M3 camera which sold for £600 – not as easy as a smartphone for holiday snaps but highly sought-after by collectors!
Cameras, lenses and optical equipment ranging from antique to modern interest our bidders worldwide. Collectors are always looking for brands such as Leica, Hasselblad, Rollei, Zeiss, Reid and Sigrist, Canon, Nikon, Mamiya, Olympus, Zenza Bronica, Kodak, Pentax, Voigtlander, Swarovski and mahogany/brass plate cameras.
Our sales also regularly feature thousands of vinyl records – now once again considered the ultimate listening experience – and the vintage turntables on which to play them.
Pop and rock music from the 1960s and 1970s continues to put a spell on audiophiles, with vinyl collectors frequently focussing on LPs, EPs and 7-inch singles by The Beatles, The Rolling Stones, Pink Floyd, Led Zeppelin, Black Sabbath, Sex Pistols, The Ramones, The Clash and Queen. A record collection recently fetched £4,500 in an online-only auction!
When it comes to turntables, stereos, reel-to-reel players and amplifiers, there's nothing better than the real thing and vintage equipment is highly sought-after from Thorens, Garrard, Goldring Lenco, Micro Seiki, Leak, Naim, Linn Audio, Bang and Olufsen, Quad, Luxman, Tannoy, Bose, Mission, Tascam, Revox and Linn.
As well as vintage and modern valve amplifiers, there is huge demand for original British thermionic vacuum tubes or valves – a collection of these we rescued from a shed sold for £1,050 at auction!
We also appraise musical instruments from guitars by renowned luthiers such as Fender, Gibson, Martin, Guild, Gretsch, Epiphone and Burns to violins, saxophones and even accordions.
Other music brands retaining good interest in the auction world include Yamaha, Ludwig, Hammond, Korg, Roland, Vox, Hofner, Pearl, Mesa Boogie, Premier and WEM.
This department is also your go-to guide for scientific instruments and technology such as microscopes, telescopes and binoculars – an early 19th century brass travelling microscope sold for £3,000 in an auction online recently.
A collection of cameras and binoculars in the same sale realised £9,255.
Fast forward 150 years or so and vintage computer technology from the second half of the 20th century right up to modern gaming consoles all pass through our sales, from Sinclair, Atari and Commodore to Nintendo, Sony and Apple – check out our specialist Gaming Department here!
Next specialist sale Wednesday 26th October at Tamworth starting 10am. Viewing Tuesday 25th October 10am-4pm by appointment – please call 01827 217746. Closing date for consignments Friday 7th October.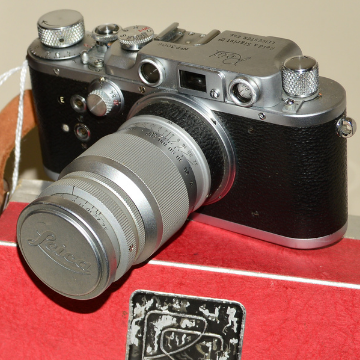 Sold £1,000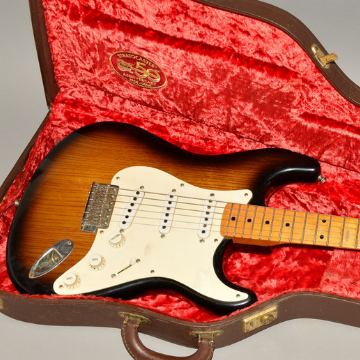 Sold £1,400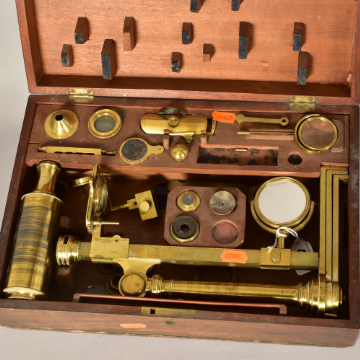 Sold £3,000
'Emotional' milestone as Richard Winterton Auctioneers celebrates 25th anniversary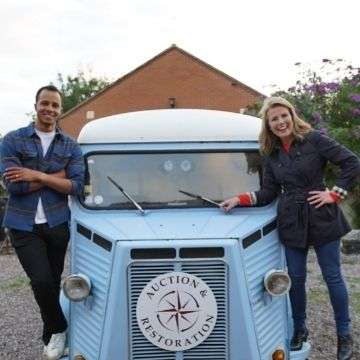 The Travelling Auctioneers bring new BBC TV show to Stafford
Valuations
Get a free valuation and find out how much your item could sell for at auction.
Book an appointment