We research, value and auction a wide range of desirable books, maps and manuscripts – from antiquity to modern, including first editions, leather bindings, atlases and maps.
From Shakespeare and Charles Dickens to modern classics by JRR Tolkien and PG Wodehouse to Ian Fleming first editions, we handle all kinds of volumes from the populist to the obscure – such as a rare anthology of all the matches played by Nottingham Old Cricket Club between 1771 to 1829, which sold for £6,400.
A related field is that of publishing copyright. In April 2021, Richard Winterton Auctioneers sold the copyright to Firefox author Craig Thomas' novels for £36,000.
The online live from The Lichfield Auction Centre at Fradley saw international bids stack up from all over the world.
Fans regard Mr Thomas as the true inventor of the techno-thriller and his 1977 landmark book Firefox was made into the 1982 Hollywood blockbuster of the same name directed by and starring Clint Eastwood.
Upcoming Auction
Auction Date
13th June 2022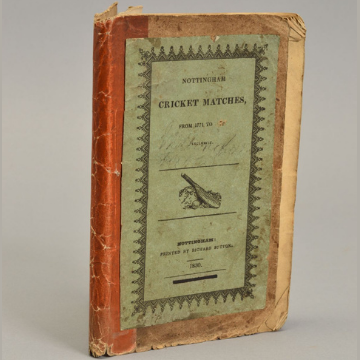 Sold £6,400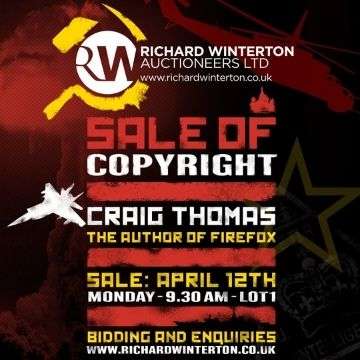 Sold £36,000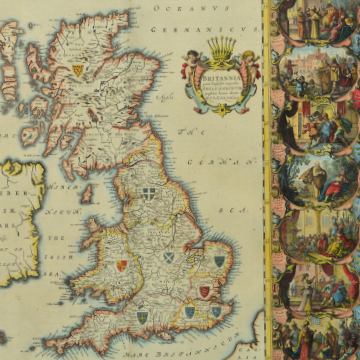 Sold £750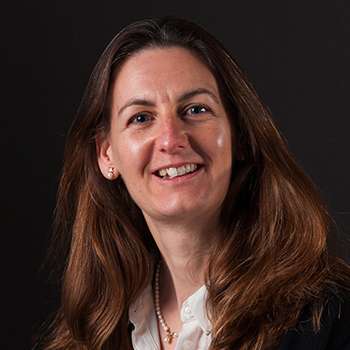 Sarah Williams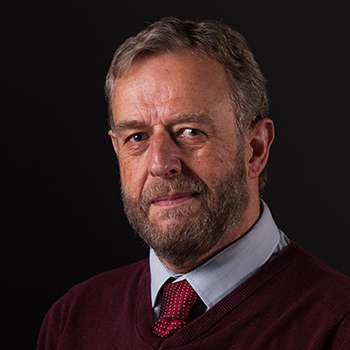 Rob French
Customer Relations - Wines & Spirits - Ephemera Valuer
Get in touch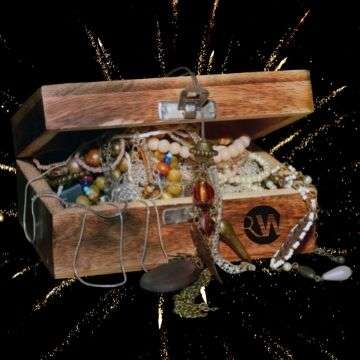 Hunt for treasure daily with Lichfield auction jobs
'Emotional' milestone as Richard Winterton Auctioneers celebrates 25th anniversary
Valuations
Get a free valuation and find out how much your item could sell for at auction.
Book an appointment