We research, value and auction a wide range of desirable books, maps and manuscripts – from antiquity to modern, including first editions, leather bindings, atlases and maps.
From Shakespeare and Charles Dickens to modern classics by JRR Tolkien and PG Wodehouse to Ian Fleming first editions, we handle all kinds of volumes from the populist to the obscure – such as a rare anthology of all the matches played by Nottingham Old Cricket Club between 1771 to 1829, which sold for £6,400.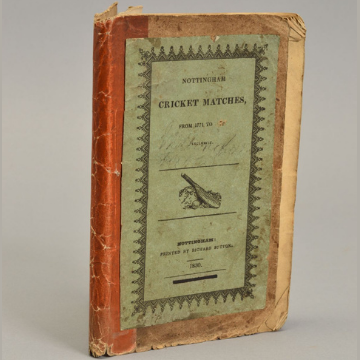 Sold £6,400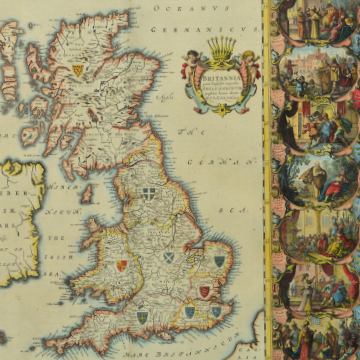 Sold £750
Sold £1,050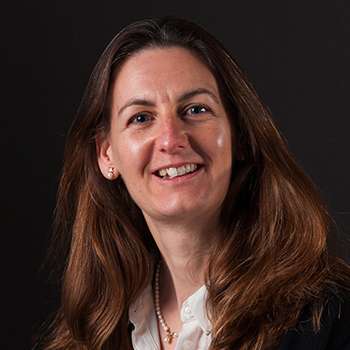 Sarah Leedham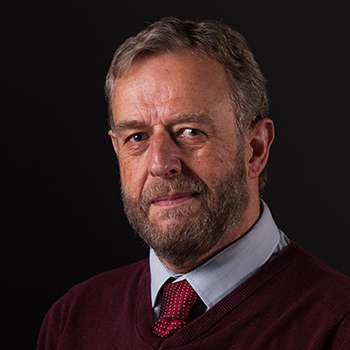 Rob French
Customer Relations - Wines & Spirits - Ephemera Valuer
Get in touch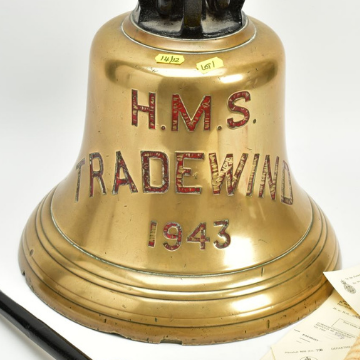 Ringing in 2021 specialist sales
Rare Omega watch sells for £25,000
Valuations
Get a free valuation and find out how much your item could sell for at auction.
Book an appointment