From modern Land Rovers and family saloons to heritage automobiles, we market vehicles of all ages, types and sizes from prestige, classic, sports, 4×4 and project cars to motorbikes and scooters.
Recent auctions have included vehicles as diverse as a 2014 Jaguar XK Dynamic R (sold at £23,000) to a quirky Barbie pink 1968 Fiat Vignale Gamine (sold at £5,800).
The auction market is also hot for car and bike spares and automobilia including bonnet mascots, steering wheels and number plates.
We have handled the valuation, transportation and successful auction of all manner of cars, vans, pickups, motorbikes, mopeds and other transport-related items – even a one-man hovercraft!
Plus, we offer a special Buyer's Premium of 10% plus VAT on the hammer price of motor vehicles.
So whether you are looking to sell your classic car, pick up a new everyday vehicle or treat yourself to a  vintage or prestige automobile, our team at Richard Winterton Auctioneers will be delighted to help.
Hammer highlights
Pictured above, from top, left to right:
1968 Fiat Vignale Gamine (sold £5,800)
Range Rover Sport 3.6 TDV8 (sold £7,000)
1968 Daimler V8 (sold £7,400)
Mercedes E350 AMG Sport (sold £6,000)
Bentley Continental GT auto (sold £13,000)
Land Rover Freelander XS SD4 Auto (sold £10,700)
1953 MG TD Mark II (sold £13,500)
Range Rover Vogue TDV8 (sold £5,600)
Upcoming Auction
Auction Date
11th December 2023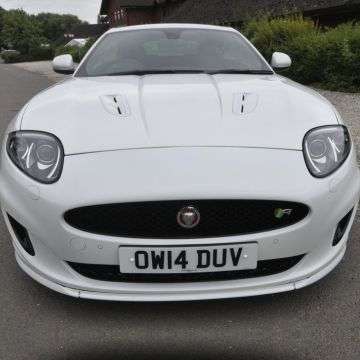 Sold £23,000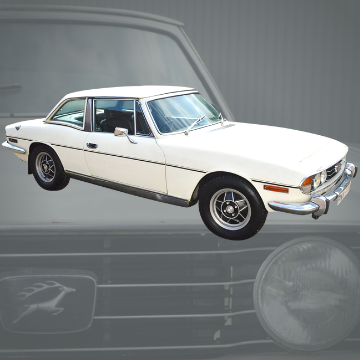 Sold £5,600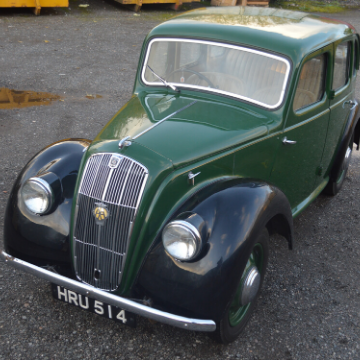 Sold £3,700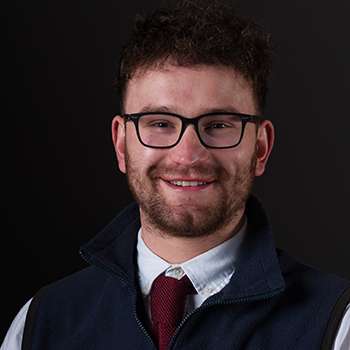 Tom Winterton
Associate Director - Furniture Valuer - Auctioneer
Get in touch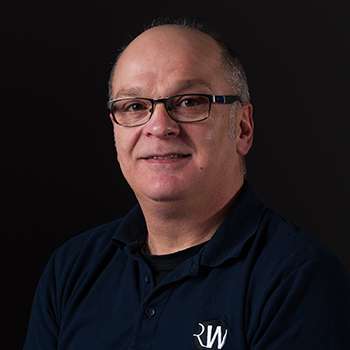 Stuart Hay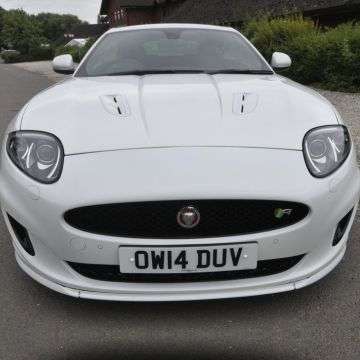 Prestige and classic cars total £78,000 at Lichfield auction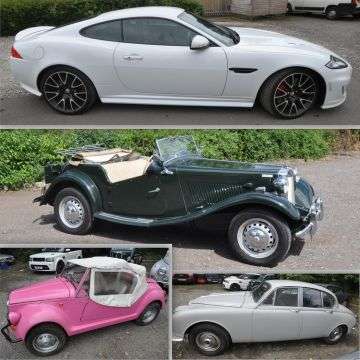 Vintage, prestige, classic and luxury cars in Lichfield vehicle auction
Valuations
Get a free valuation and find out how much your item could sell for at auction.
Book an appointment