From car spares and automobilia such as bonnet mascots and steering wheels, the market is hot for vintage vehicles.
We have handled the valuation, transportation and successful auction of all manner of cars, motorbikes and other transport-related items – even a one-man hovercraft!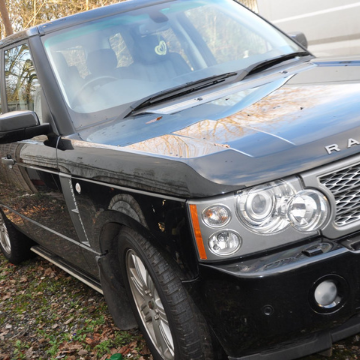 Sold £5,600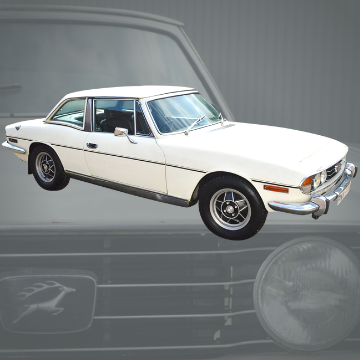 Sold £5,600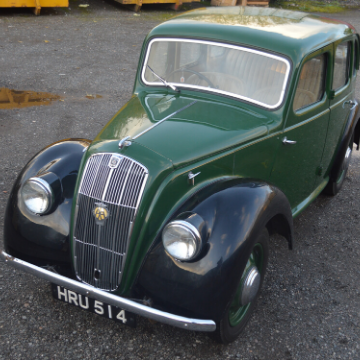 Sold £3,700
New fortnightly two day sales live online from The Lichfield Auction Centre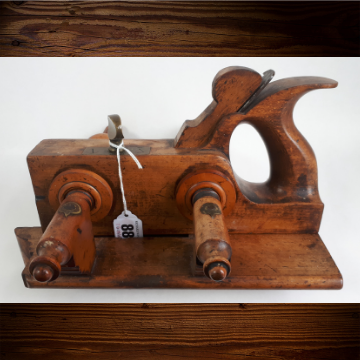 If I had a hammer! Huge array of vintage tools in timed auction
Valuations
Get a free valuation and find out how much your item could sell for at auction.
Book an appointment