Antique firearms and sporting guns are an area we have developed extensively, with record prices consistently being achieved through our sales.
Flintlock and percussion pistols are particularly in great demand from dealers and private individuals looking to collect or invest – such as the rare 6.5mm No.3 1896 model Bergmann pistol which we sold for £6,000.
Other brands popular among collectors which feature in our sales include Beretta, Mauser, Enfield, Remington, Winchester, Purdey, Quackenbush, BSA and Browning.
Our sale calendar features a wide range of antique taxidermy both cased and mounted including fish, game birds, rabbits, ducks, wild birds and other related works such as antlers.
Department Specialists: Bill Harding (guns) Sarah Leedham (taxidermy)
Next specialist sale Monday 15th August. Viewing Friday 12th August 10am-4pm by appointment – please call 01543 251081. Closing date for consignments Friday 29th July.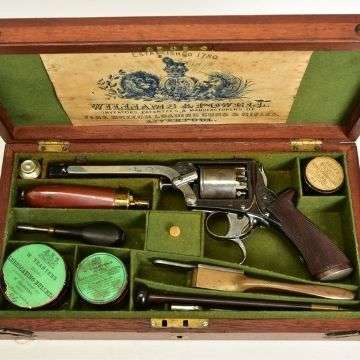 Sold £4,000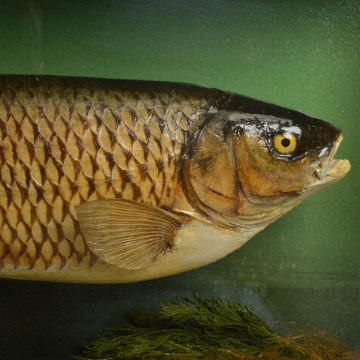 Sold £1,200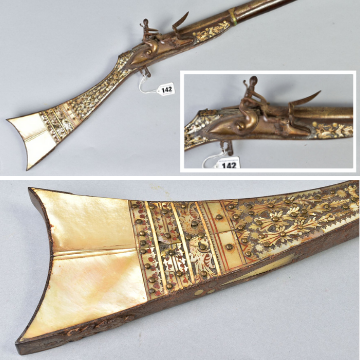 Sold £1,450
'Emotional' milestone as Richard Winterton Auctioneers celebrates 25th anniversary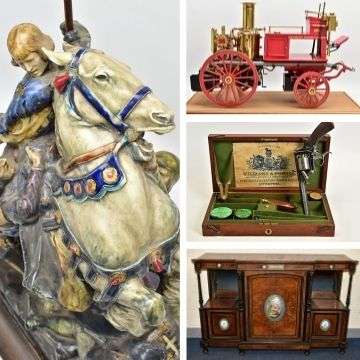 Lichfield Winter Fine Arts auction is a high calibre cracker!
Valuations
Get a free valuation and find out how much your item could sell for at auction.
Book an appointment